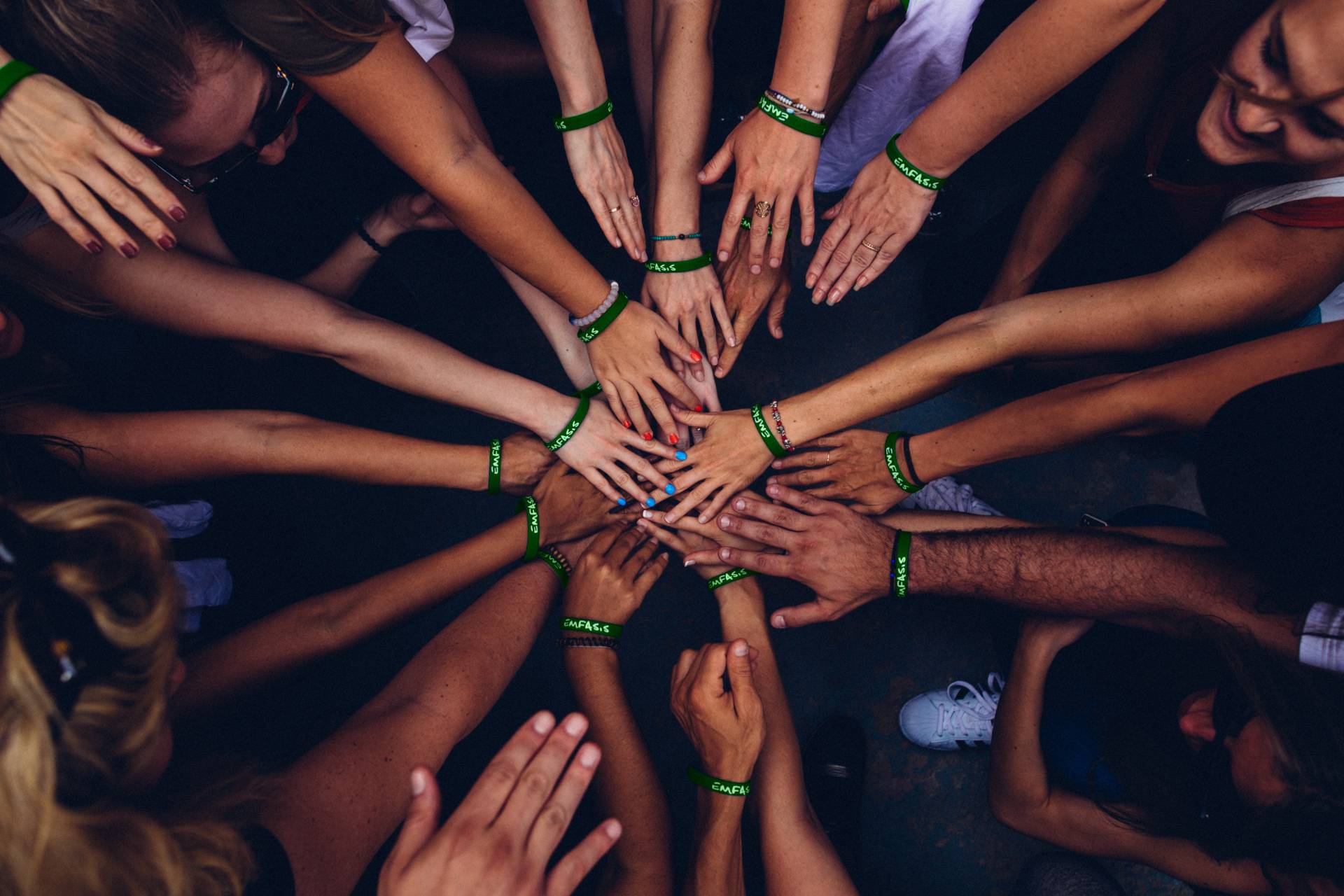 HOW WE GIVE BACK.
The Royal LePage Shelter Foundation.
Johnston & Daniel was founded on the notion that women could excel as real estate agents. So, for us, helping Canadian women in crisis is a natural extension of our energies.
The Royal LePage Shelter Foundation enables us to support programs in communities nationally that offer new beginnings for women and children escaping domestic abuse, and education opportunities to thousands of youth in North America.
J&D Realtors and staff work as champions for our local women's shelters. We help organize fundraising events and donate a portion of sales commissions earned when we help our clients buy or sell a home.
Johnston & Daniel was founded on the notion that women could excel as real estate agents. So, for us, helping Canadian women in crisis is a natural extension of our energies.
Royal LePage covers all administrative costs of the Shelter Foundation, ensuring 100% of funds raised go straight to the cause. Since 1998, the Shelter Foundation has raised over $30 million.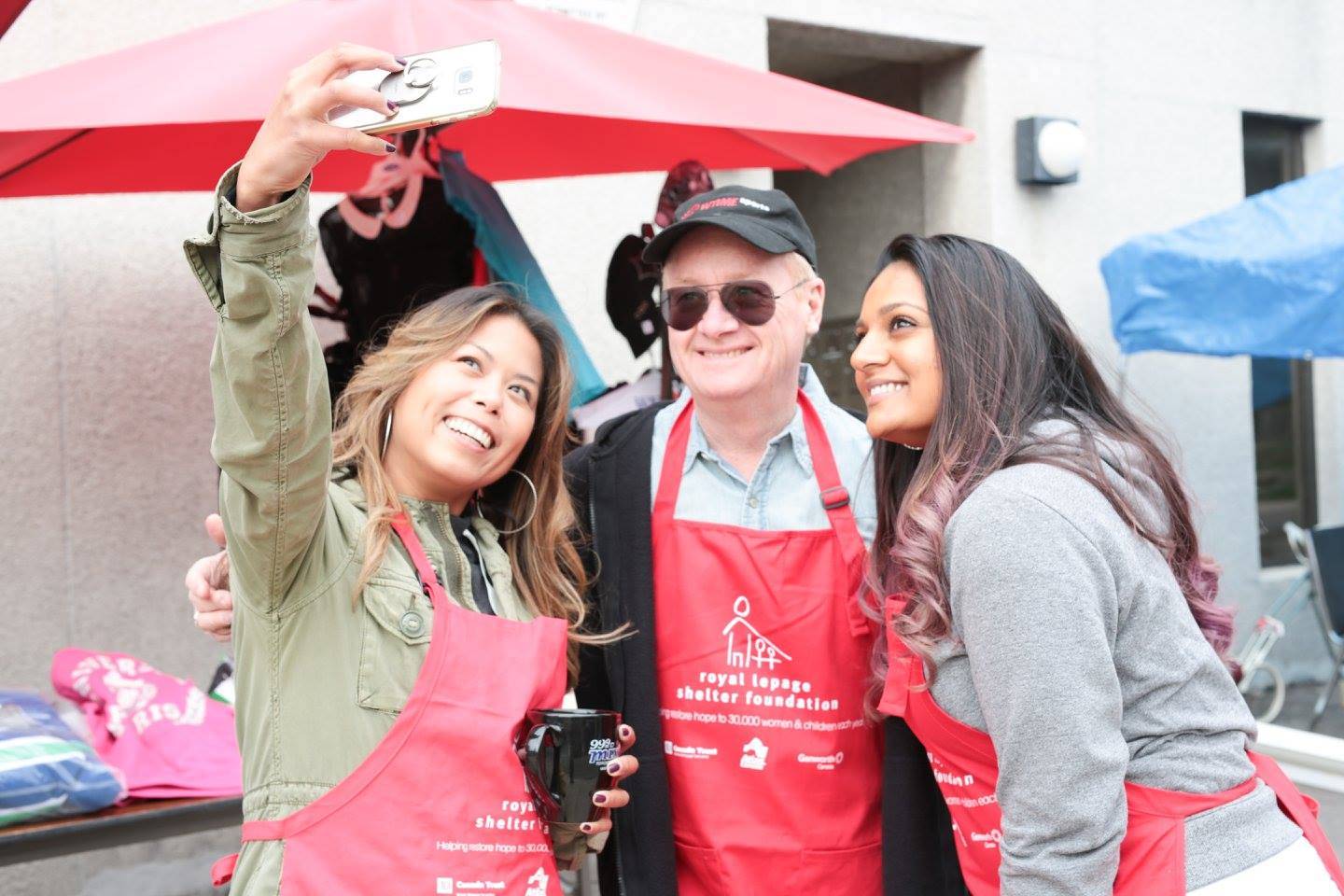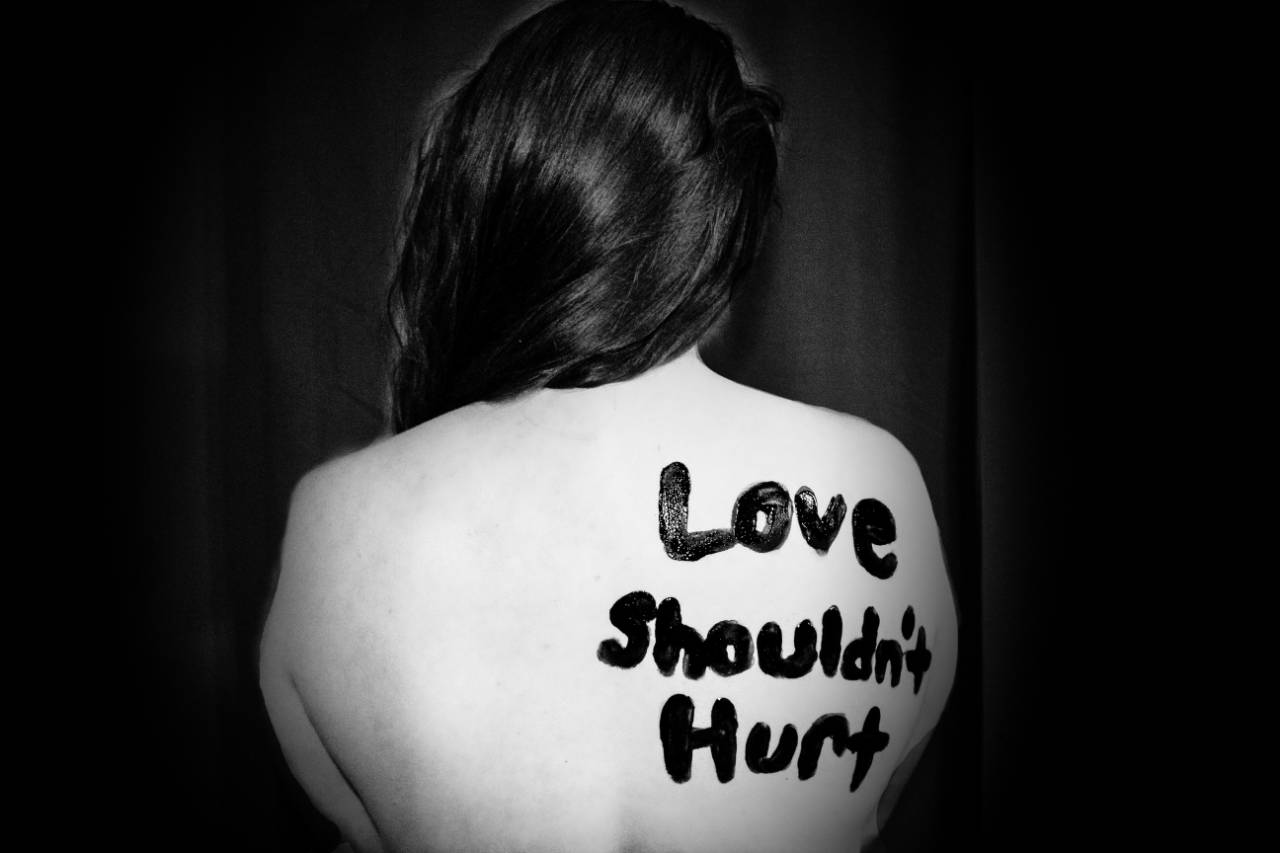 A long-term view to stopping the cycle of violence.
On any given day in Canada, 3,000 women and 2,500 children are living in an emergency shelter to escape violence at home. On average, every six days in Canada a woman is murdered by her intimate partner. Physical and sexual abuse costs Canadians over $4 billion a year in social services, criminal justice, lost wages/productivity and healthcare.
Women's shelters direct our funding to meet their greatest needs and priorities. Shelters use our funding to provide critical services such as: trauma counseling; job training and placement; emergency transportation to the shelter; play therapy for children; homework help for youth; renovations to existing shelters; and building new shelters. In some cases, the funds are used to help women and children after they leave the shelter and move into their own accommodations.
We're a founding partner of Fourth R, an education program delivered in 5,500 schools in North America. In partnership with the Canadian Women's Foundation, we support national programs that help women and children heal and rebuild their lives after violence, prevent them from becoming victims or abusers themselves, and help teenagers recognize and avoid abusive relationships.
Testimonials
" My impression of Carol is that she is enthusiastic, well organized, has excellent salesmanship abilities and is meticulous for detail. I feel that she would be a great asset when buying or selling real estate. "
- J. Ogden
" Carol has excellent product knowledge. Combine this with her on-the-job attention to detail, positive constructive attitude, and you automatically have an excellent agent. "
- C. Lipsit
" Carol Mintz' mandate proved to be one of professionalism, unrelenting hard work and a personal "hands on service" with a desire to exceed her Client's expectation - which indeed she did. Her people skills, enthusiasm, negotiating techniques and market knowledge combined with over 25 years sales experience enabled her to produce the best results. She carried out a personal guarantee of commitment with total dedication and integrity. I have absolutely no hesitation in highly recommending her services to anyone no matter which Area or District. Her positive attitude and focus make her distinctly stand out from all other Realtors. "
- F.M.
" Carol was dependable and enthusiastic during the entire [real estate] process. "
- C. Marshall
" Carol is a "people's person" whose communication skills exceed the norm. Carol uses her skills, her "know-how", and her extensive experience in dealing with all types of people, to capitalize in successful real estate deals. Carol knows exactly what to say, when to say it, and when not to say it. That is an art that few people possess. Carol has what it takes to represent either the buyer or the seller, or both simultaneously (as I have experienced) in any real estate deal. It is as simple as that! I have no hesitation to recommend Carol to any of my friends or colleagues. "
- D.W.
" I can recommend Carol as a highly accomplished negotiator who is devoted and dedicated to her career. I have no hesitation in saying that anybody who employs Carol in the future will be employing the best of the best. "
- L. Geffen
Previous
Next