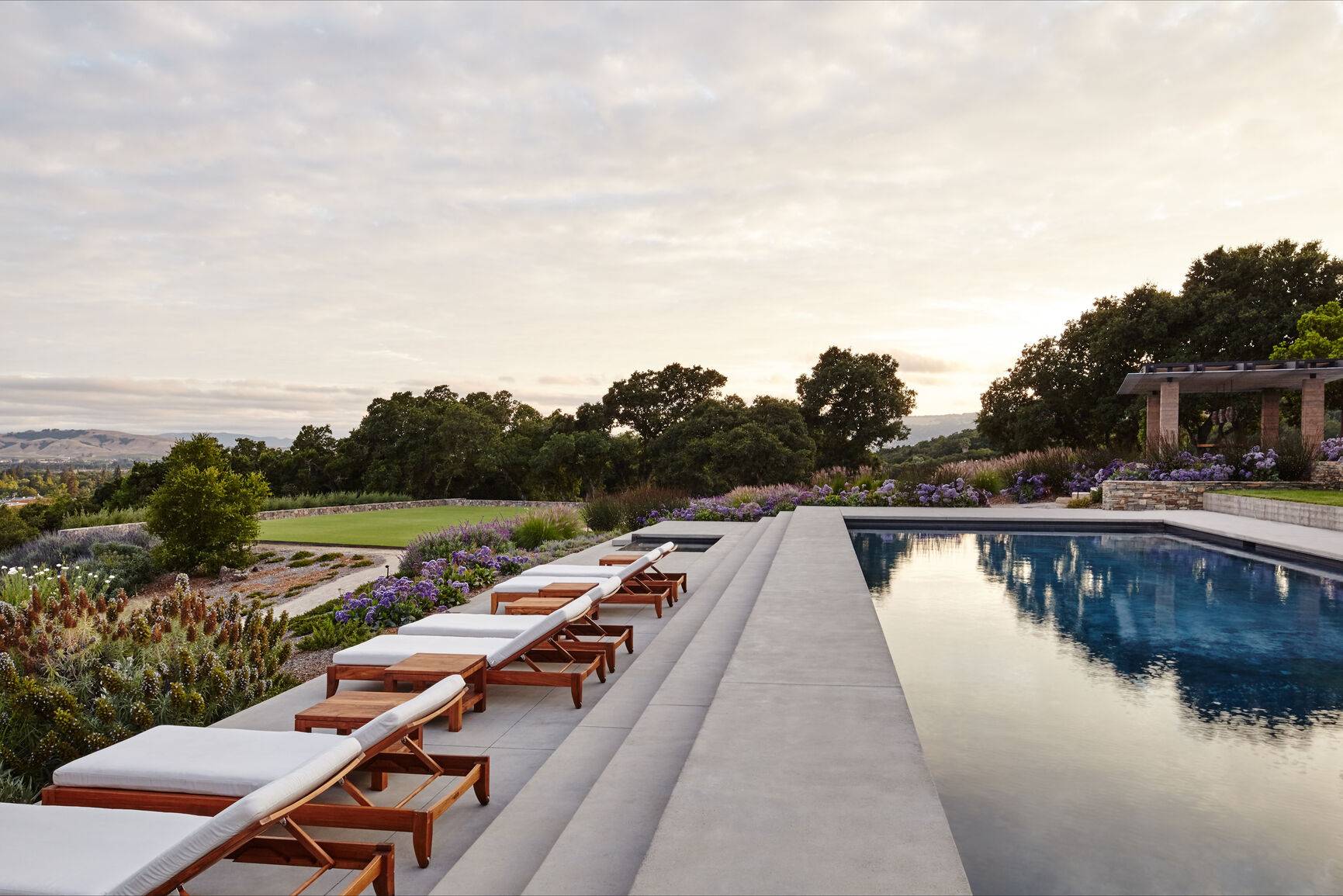 J&D TAKES YOU GLOBAL.
When you want the world.
J&D Global is our digital network of international listing distribution partners offering global reach for buyers and sellers of premium properties. Our strategy is to position your property worldwide and drive awareness through high-resolution, professional photography and digital storybooks that utilize a variety of media assets to attract online consumer engagement.
While the internet forever changed the nature of international real estate marketing, J&D Global has added volume, simplicity and ease to your property being found. We connect our clients to the large and rapidly growing elite class of international property consumers eager to experience global luxury lifestyle on a grand scale. J&D has partnered with powerhouse digital real estate platforms that specialize in media alliances, SEO (search engine optimizing) and strategic marketing. With over 36 million high-net worth people now spanning the globe, limitless opportunity awaits you.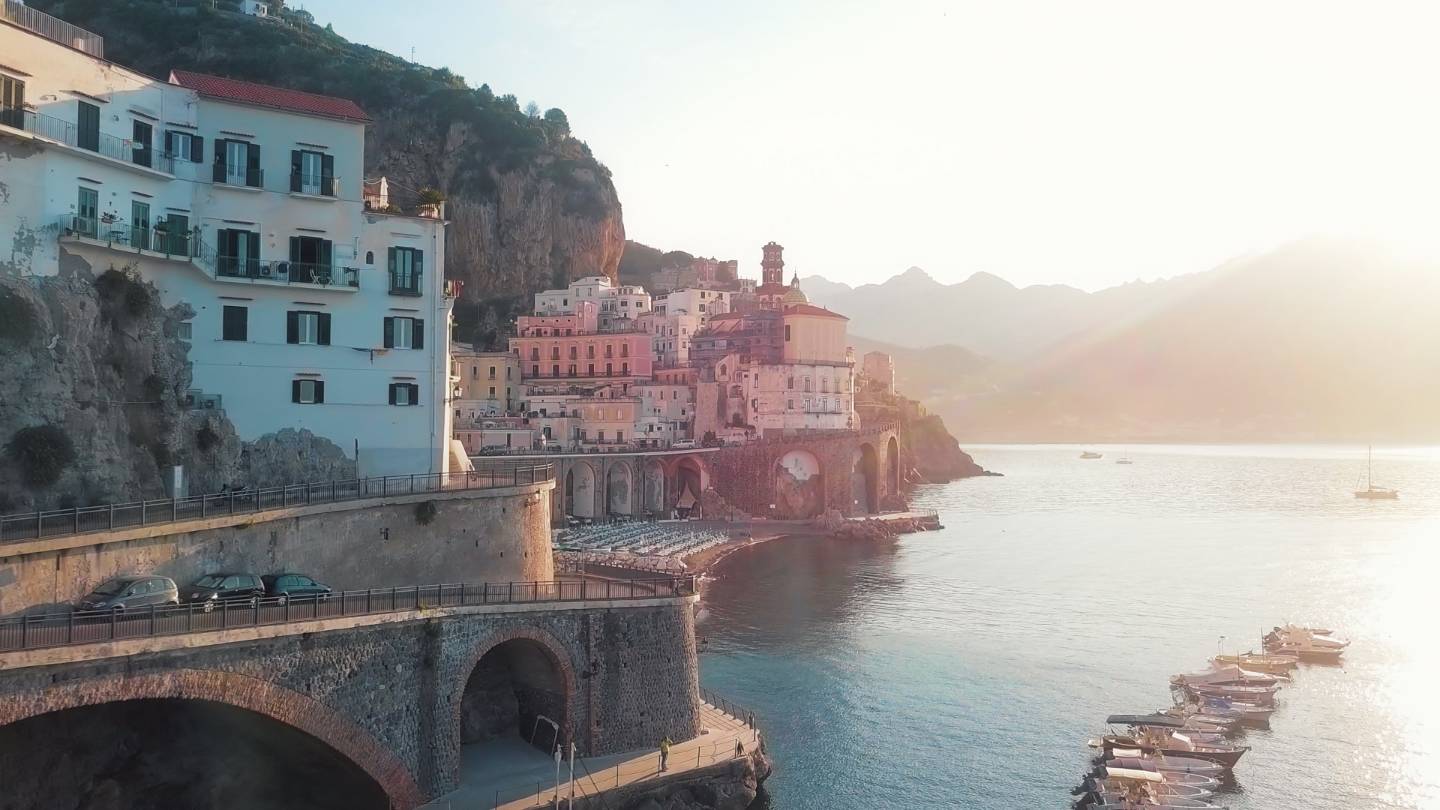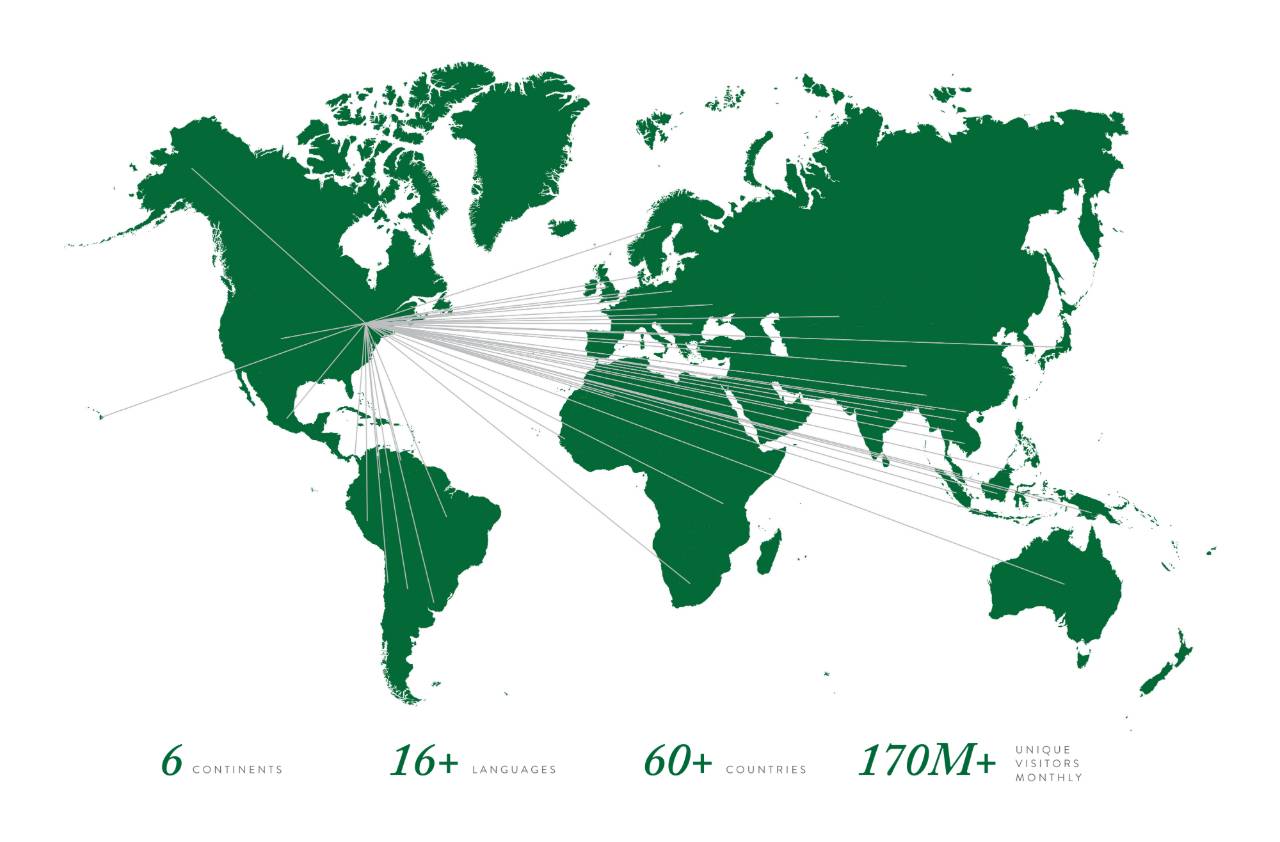 Global reach. Utterly simplified.
How global are we? J&D Global properties are advertised across 120+ tier-one media and luxury real estate platforms, appearing in over 60 countries with local currency conversion and machine translation into 16+ languages. This means exposure to 170+ million international unique visits per month, in addition to the 18,000 agent-strong Royal LePage Realtor network across Canada.
Testimonials
" Carol was dependable and enthusiastic during the entire [real estate] process. "
- C. Marshall
" Carol is a "people's person" whose communication skills exceed the norm. Carol uses her skills, her "know-how", and her extensive experience in dealing with all types of people, to capitalize in successful real estate deals. Carol knows exactly what to say, when to say it, and when not to say it. That is an art that few people possess. Carol has what it takes to represent either the buyer or the seller, or both simultaneously (as I have experienced) in any real estate deal. It is as simple as that! I have no hesitation to recommend Carol to any of my friends or colleagues. "
- D.W.
" Carol has excellent product knowledge. Combine this with her on-the-job attention to detail, positive constructive attitude, and you automatically have an excellent agent. "
- C. Lipsit
" I can recommend Carol as a highly accomplished negotiator who is devoted and dedicated to her career. I have no hesitation in saying that anybody who employs Carol in the future will be employing the best of the best. "
- L. Geffen
" Carol Mintz' mandate proved to be one of professionalism, unrelenting hard work and a personal "hands on service" with a desire to exceed her Client's expectation - which indeed she did. Her people skills, enthusiasm, negotiating techniques and market knowledge combined with over 25 years sales experience enabled her to produce the best results. She carried out a personal guarantee of commitment with total dedication and integrity. I have absolutely no hesitation in highly recommending her services to anyone no matter which Area or District. Her positive attitude and focus make her distinctly stand out from all other Realtors. "
- F.M.
" My impression of Carol is that she is enthusiastic, well organized, has excellent salesmanship abilities and is meticulous for detail. I feel that she would be a great asset when buying or selling real estate. "
- J. Ogden
Previous
Next